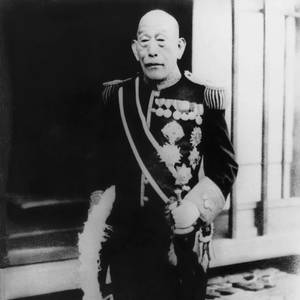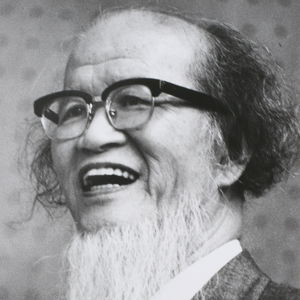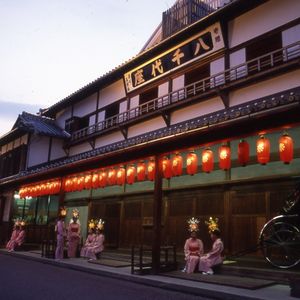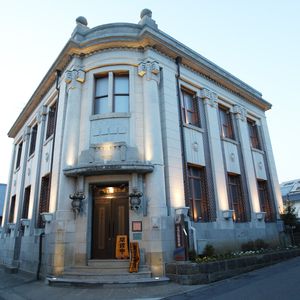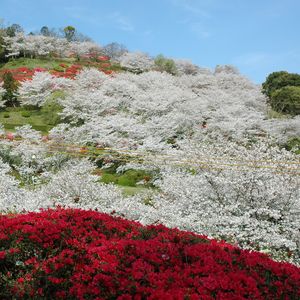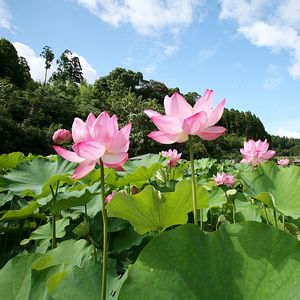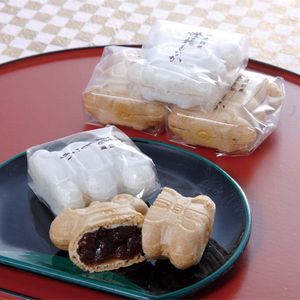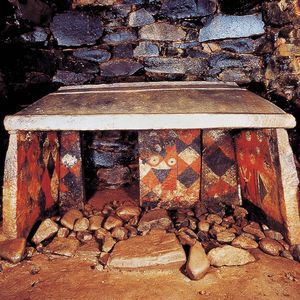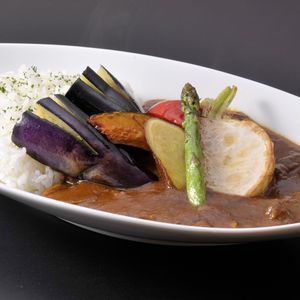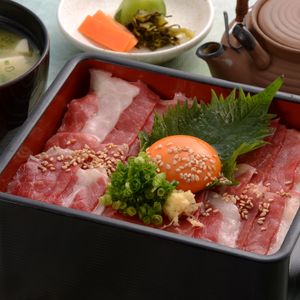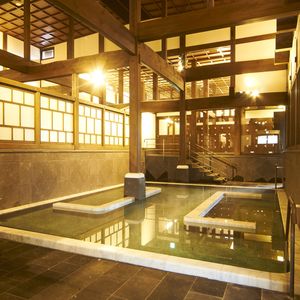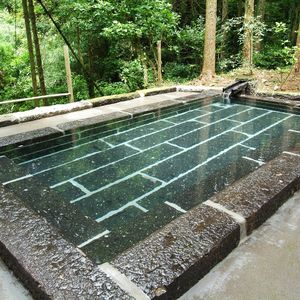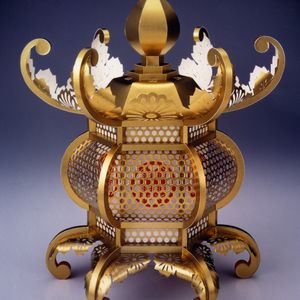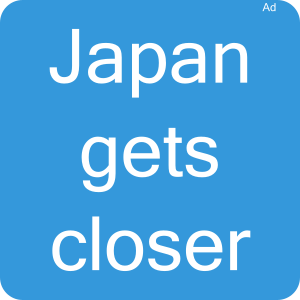 Yamaga, City in Japan
General Information about Yamaga
Yamaga (Yamaga) is a middle town within Kumamoto prefecture in the Kyūshū region. Sister cities of Yamaga are Ako in Japan and Cooma in Australia.
Trains do not go here. You need another means of transportation to get to Yamaga.
Famous persons connected with Yamaga are Keigo Kiyoura (1850 - 1942), Ikuo Kabashima (born 1947) and Toshima Araki (1897 - 1978).
Travel tips for Yamaga
Attractions
Top Yamaga destinations for your sightseeing are Yamaga Onsen (山鹿温泉) throughout the year, Yachiyoza (八千代座) throughout the year and the Yamaga lantern folk crafts museum (山鹿灯籠民芸館) throughout the year.
The Yamaga Lantern Exhibition (山鹿灯籠展示), another great attraction where you can experience Handicrafts (工芸品). Go to Yamaga Tourou Mingeikan (山鹿灯籠民芸館) for this. Another experience is the Yamaga Lantern Festival (山鹿灯籠まつり) in Shinai chushinbu (市内中心部). Of interest here is the 1000 dancing women with Yamaga-lantern attached above their heads (山鹿灯籠を頭上に掲げた女性1000人の踊り).
Culture and History
Cultural roots make Yamaga tourism particularly attractive. National heritage respectively national treasure are Yachiyoza (八千代座) and the Chibusan mound (チブサン古墳).
Fireworks
Do you want to see fireworks in Yamaga? The Summer night festival (納涼花火大会) with 5.000 rockets is popular. You can best watch from the Kiku-riverbanks.
Hot spring
If you want to take a hot bath in Yamaga, the spa Yamaga (山鹿温泉) brings you relaxation and is also good for Neuralgia. The address: Yamaga (山鹿). Another hot spring here is Hirayama (平山温泉), which helps amongst other things in Rheumatism. Go to Hirayama (平山) for this.
Gourmet
You want to eat well and enjoy a drink in Yamaga? Horse curry (馬カレー) is recommended by locals.Hanasato (花さと) in Yamaga 1 (山鹿1) is popular. Another recommendation for gourmets: Piled horse meat sashimi (馬刺重). Irodori-za (彩座) offer this. Where? In Yamaga 1699 (山鹿1699).
Souvenir
Do you already own a souvenir from Yamaga? You could buy for example the Latern-Monaka (with Anko filled waffles in lantern shape), available in the Hayasenishiki-do.
Flowers and Foliage
Discover the cherry blossom in Yamaga from 03/21 to 03/31, best in the Fudoiwa (不動岩). A feeling of summer freshness brings the lotus blossom from 07/01 to 07/31, to view in the Ancient lotus garden (古代ハス園). To mention in Yamaga is the Amaryllidaceae in flower, which you can see in Bansho no Tanada (番所の棚田) from 10/01 to 10/31.
Economy and Industry in Yamaga
Successful Companies
A functioning local economy can set many impulses for the region. Particularly encouraging is the fact that OMRON RELAY & DEVICES Corporation, Fujikura Precision K.K. and Shimano Kumamoto K.K. belong to the top companies in Yamaga. The OMRON RELAY & DEVICES Corporation is in the field of Production of connectors, switches and relays, Fujikura Precision K.K. in the sector Manufacture of wired communication machines and devices and the Shimano Kumamoto K.K. active in the area of Manufacturing of fishing gear.
For Investors
Are you an investor and are you looking for grants and promotion schemes for companies in Yamaga? Do not hesitate to contact the city officials, because in the business field of existing and new companies, industry-backing may be granted.
Grants
In particular, the city wants foreign companies to invest in the sector Call center here. In addition, the industry Test and research facilities-may receive support.
Industrial Area
Free industrial land is currently available at East Yamaga industrial park industrial zone, which is located in Kubaru.
Further Industry
Of further importance for Yamaga is the Kyushu Sanwa Tekki Corporation in the district Koga 800, as Production of line hardware for railways is offered here. Moreover the Miyata K.K. in Koga 868-3 is through the Processing and sale of polished rice essential for the city.