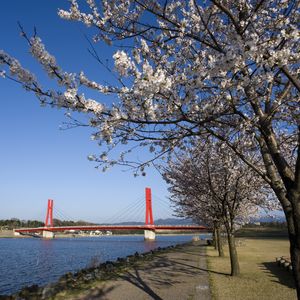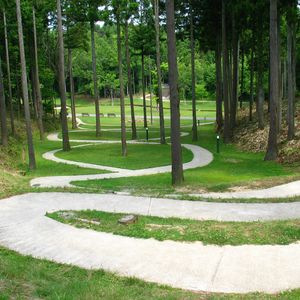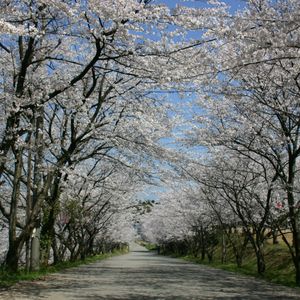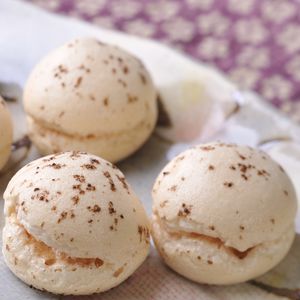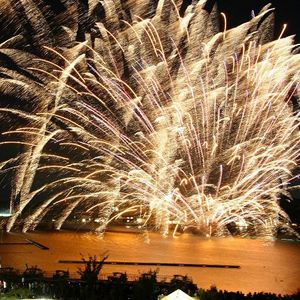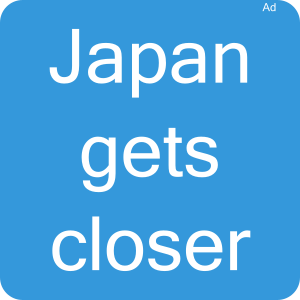 Awara, City in Japan
General Information about Awara
Awara (Awara) is a middle town within Fukui prefecture in the Chūbu region. Sister city of Awara is Shaoxing in the Peoples Republic of China.
You can easily reach the suburbs of Awara by local rail services in 5 stations.
A famous person from Awara is Genkuro Fujino (1874 - 1945).
Travel tips for Awara
Attractions
Top Awara destinations for your sightseeing are the Kitagata-lake (北潟湖) throughout the year and the Kanazu poet-wood (金津創作の森) throughout the year .
Fireworks
Do you want to see fireworks in Awara? The evening of moon viewing (観月の夕べ) is popular. You can best watch from the Kitagata-lake-banks park.
Hot spring
If you want to take a hot bath in Awara, the spa Awara (あわら温泉) brings you relaxation and is also good for fatigue recovery.
Souvenir
Do you already own a souvenir from Awara? You could buy for example the Matsu-no-tsuyu, available in Asano kogetsu-hall.
Flowers and Foliage
Discover the cherry blossom in Awara from 04/01 to 04/10, best in the Yamamuro cherry-lane (山室桜並木). To mention in Awara is the Iris in flower, which you can see in the Kitagata-lake-banks Iris-garden (北潟湖畔花菖蒲園) from 06/11 to 06/20.