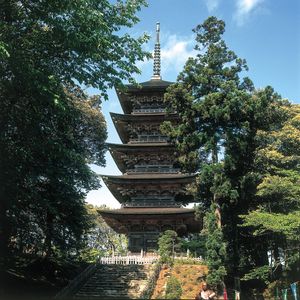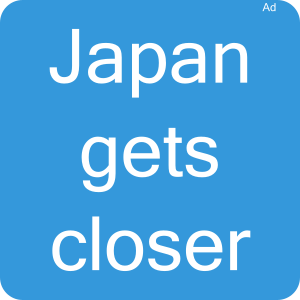 Hakui, City in Japan
General Information about Hakui
Hakui (Hakui) is a middle town within Ishikawa prefecture in the Chūbu region. Sister cities of Hakui are Fujioka in Japan and Nantong, Bezirk Tongzhou in the People's Republic of China.
Trains do not go here. You need another means of transportation to get to Hakui.
Travel tips for Hakui
Attractions
Top Hakui destinations for your sightseeing are the Chirihama nagisa driveway (千里浜なぎさドライブウェイ) throughout the year, the Myoujou-temple (妙成寺) throughout the year and the space science museum Cosmo Isle Hakui (宇宙科学博物館コスモアイル羽咋) throughout the year.
Hot spring
If you want to take a hot bath in Hakui, the spa Hamanasu (はまなす温泉) brings you relaxation and is also good for coldness. The address: Chirihama-Hotel Yuka (ちりはまホテル ゆ華).
Flowers and Foliage
Discover the cherry blossom in Hakui from 04/01 to 04/30, best in several places within the city (市内各所).