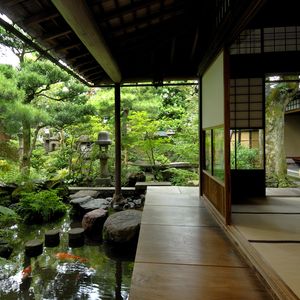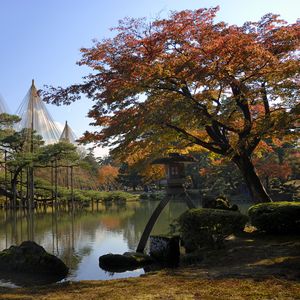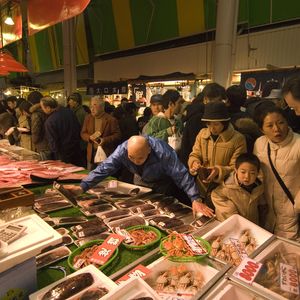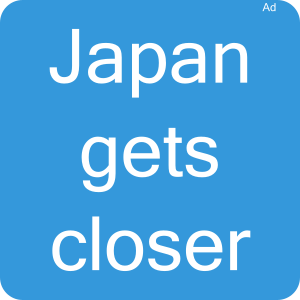 Kanazawa, City in Japan
General Information about Kanazawa
Kanazawa (Kanazawa) is a city and prefecture capital within Ishikawa prefecture in the Chūbu region. Sister cities of Kanazawa are Jeonju in South Korea and Suzhou in the P.R. of China.
The city is quickly accessible by the Shinkansen. You can easily reach the suburbs of Kanazawa by local rail services in 16 stations.
Famous persons connected with Kanazawa are Teitaro Suzuki (1870 - 1966) and Yoshiro Taniguchi (1904 - 1979).
Travel tips for Kanazawa
Attractions
Top Kanazawa destinations for your sightseeing are the Kenroku garden (兼六園) throughout the year, the East teahouse-quarter (ひがし茶屋街) throughout the year and the Samurai residence remains of Naga-machi (長町武家屋敷跡) throughout the year.
The Kanazawa castle, nowadays in ruins, was built in the year 1788.
The Kanazawa 21st century art museum (金沢21世紀美術館), another great attraction where you can experience the city where new and old architecture is in harmony (新旧建築が調和したまち). Go to Hirosaka 1-2-1 (広坂1-2-1) for this.
Hot spring
If you want to take a hot bath in Kanazawa, the spa Yuwaku Onsen (湯涌温泉) brings you relaxation and is also good for Coldness. The address: Yuwaku-cho (湯涌町). Another hot spring here is Fukatani Onsen (深谷温泉), which helps amongst other things in Recovery from fatigue. Go to Fukatani-cho (深谷町) for this.
Gourmet
You want to eat well and enjoy a drink in Kanazawa? The Kaisen-don (rice bowl with raw fish) (海鮮丼) is recommended by locals. Another recommendation for gourmets: The Jibuni (duck meat in sweet soy sauce) (治部煮).
Souvenir
Do you already own a souvenir from Kanazawa? You could buy for example Gold leaves, available in the Souvenir floor in Kanazawa station.
Flowers and Foliage
The plum flowers from 03/01 to 03/31 and is the most beautiful in the Kenroku garden (兼六園). Discover the cherry blossom in Kanazawa from 04/01 to 04/30, best in the Kanazawa castle-park (金沢城公園). The maple trees changing colour in Kanazawa is the highlight in the romantic autumn. Discover in the Kenroku garden (兼六園), how the leaves turn from golden yellow to shining red. Start is around the 11/01 and the foliage lasts until 11/30. To mention in Kanazawa is the Iris in flower, which you can see in the Utatsuyama park (卯辰山公園).