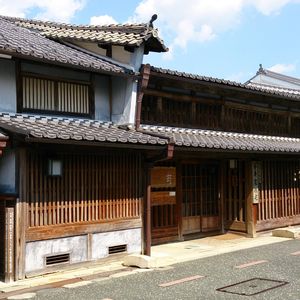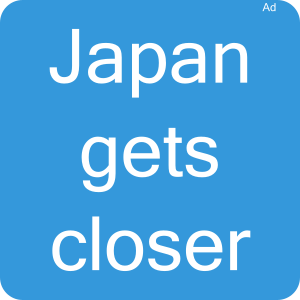 Mino, City in Japan
General Information about Mino
Mino (Mino) is a middle town within Gifu prefecture in the Chūbu region. Sister cities of Mino are Amalfi in Italy, Kaohsiung, Meinong district in Taiwan and Wonju in South Korea.
You can easily reach the suburbs of Mino by local rail services in 5 stations.
A famous person from Mino is Goro Noguchi (born 1956).
Travel tips for Mino
Attractions
Top Mino destinations for your sightseeing are the Udatsu no agaru row of houses (うだつの上がる町並み) throughout the year, the House Hall of Mino Washi (美濃和紙の里会館) from 01/04 to 12/28 and the Former residence of Imai family and Mino Archives (旧今井家住宅・美濃史料館) from 01/04 to 12/28.
The Ogura-yama castle, nowadays in ruins, was built in the year 1601.
Culture and History
Cultural roots make Mino tourism particularly attractive. The Real Mino paper (Japanese paper: Japanese art of hand-made paper) (本美濃紙(和紙:日本の手漉和紙技術)) is listed as world heritage.
Fireworks
Do you want to see fireworks in Mino? The Mino Chunichi fireworks (美濃市中日花火大会) with 1.000 rockets is popular. You can best watch from the Vicinity of Mino-bridge.
Gourmet
You want to eat well and enjoy a drink in Mino? Mino Ayunin-men (Boiled noodles with freshwater salmon) (美濃あゆにんめん) is recommended by locals.Mino Niwakachaya (美濃にわか茶屋) in Sodai 2007 (曽代2007) is popular. Another recommendation for gourmets: The Monaka Ice (モナカアイス). Suehiro-Do Mino Ice (末広堂美濃アイス) offer this. Where? In Tawara-machi 2636 (俵町2636).
Souvenir
Do you already own a souvenir from Mino? You could buy for example the Minowashi products, available in the Mine city tourist association.
Flowers and Foliage
Discover the cherry blossom in Mino from 03/21 to 04/10, best in the Ogura park (小倉公園). The maple trees changing colour in Mino is the highlight in the romantic autumn. Discover in the Oyada-shrine (大矢田神社), how the leaves turn from golden yellow to shining red. Start is around the 11/20 and the foliage lasts until 11/30.