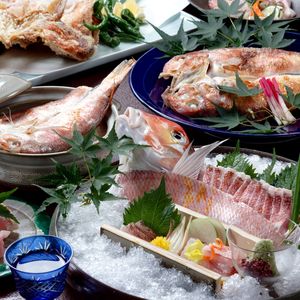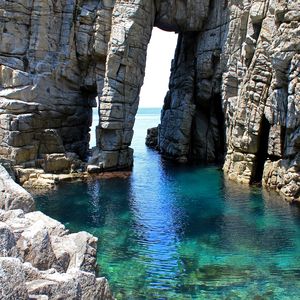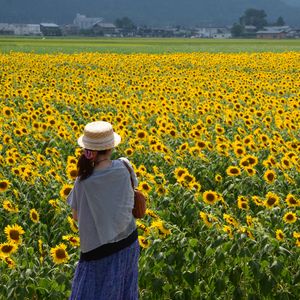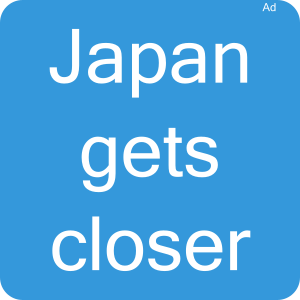 Obama, City in Japan
General Information about Obama
Obama (Obama) is a middle town within Fukui prefecture in the Chūbu region. Sister cities of Obama are Nara in Japan, Gyeongju in South Korea and Kawagoe in Japan.
Trains do not go here. You need another means of transportation to get to Obama.
Famous persons connected with Obama are Unbin Umeda (1815 - 1859), Genpaku Sugita (1733 - 1817) and Tomiko Yamakawa (1879 - 1909).
Travel tips for Obama
Attractions
Top Obama destinations for your sightseeing are the Wakasa Obama Fish-center (若狭小浜お魚センター) throughout the year, the Sotomo tour (蘇洞門巡り) from 03/01 to 11/30 and the Miketsukuni Wakasa Obama Food-culture gallery (御食国若狭おばま食文化館) throughout the year.
The Obama castle, nowadays in ruins, was built in the year 1601.
The Obama Nishi-gumi Sancho-machi (小浜西組 三丁町), another great attraction where you can experience the National conservation district of traditional buildings (国の重要伝統的建造物群保存地区). Go to Obama katori (小浜香取) for this.
Culture and History
Cultural roots make Obama tourism particularly attractive. National heritage respectively national treasure are the Myotsu-temple main hall (明通寺本堂) and the Mantoku-temple-garden (萬徳寺庭園).
The oldest building in the city was constructed in the year 1258 and is named Myotsu-temple main hall (明通寺本堂).
Fireworks
Do you want to see fireworks in Obama? The Wakasa marine pier (若狭マリンピア) with 6.000 rockets is popular. You can best watch from the Swan coast area.
Gourmet
You want to eat well and enjoy a drink in Obama? Grilled mackerel sushi (焼き鯖寿司) is recommended by locals.Wakahiro K.K. (㈱若廣) in Kawasaki 1-3-5 (川崎 1-3-5) is popular. Another recommendation for gourmets: Obama mackerel-sashimi (小浜鯖の刺身). The Obama Machi-no-Eki (小浜市まちの駅) offers this. Where? In the Kawasaki 1-1-3 (小浜白鬚111-1).
Souvenir
Do you already own a souvenir from Obama? You could buy for example the Wakasa lacquer chopsticks, available in the Chopsticks hometown gallery.
Flowers and Foliage
The plum flowers from 03/01 to 03/31 and is the most beautiful in the Ano plumfield (阿納 梅畑). Discover the cherry blossom in Obama from 04/01 to 04/20, best in the Nakai Myoyu-temple (中井 妙祐寺). A feeling of summer freshness brings the lotus blossom from 07/01 to 07/10, to view in the Kokubun Kokubun-temple (国分 国分寺). The maple trees changing colour in Obama is the highlight in the romantic autumn. Discover in the Kanaya Mantoku-temple-garden (金屋 萬徳寺庭園), how the leaves turn from golden yellow to shining red. Start is around the 11/01 and the foliage lasts until 11/30. To mention in Obama is the Sunflower in flower, which you can see in the Kamo 1-million-sunflowers-field (加茂 100万本のひまわり畑) from 07/11 to 08/20.
Economy and Industry in Obama
Industrial Area
Free industrial land is currently available at Ryuzen industrial area industrial zone, which is located in Ryuzen.