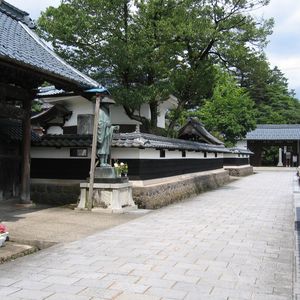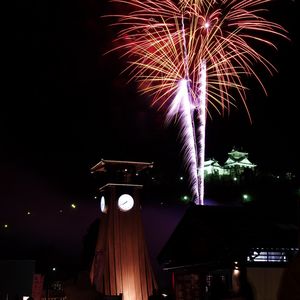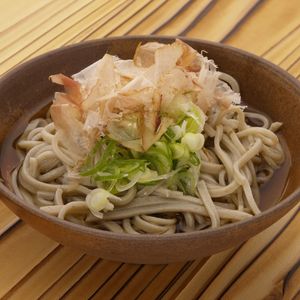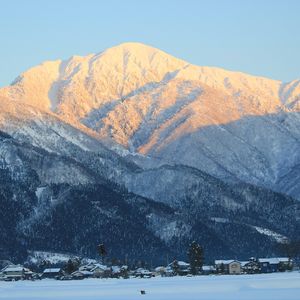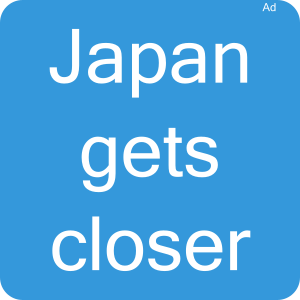 Ono, City in Japan
General Information about Ono
Ono (Ono) is a middle town within Fukui prefecture in the Chūbu region. Sister city of Ono is Koga in Japan.
Trains do not go here. You need another means of transportation to get to Ono.
Famous persons connected with Ono are Hitoshi Takeuchi (1920 - 2004), Hajime Fukuda (1902 - 1997) and Tadamitsu Daitetsu (born 1956).
Travel tips for Ono
Attractions
Top Ono destinations for your sightseeing are the Echizen Ono castle (越前大野城) from 04/01 to 11/30, the Castle in the sky "Echizen Ono castle" (天空の城 越前大野城) from 10/01 to 04/30 and the Castle town walking paths (城下町散策) throughout the year.
The Echizen Ono castle stands imposingly in the city, was built in the year 1968 and impresses ist visitors with 40.000 stones.
Mt. Arashima (荒島岳), another great attraction where you can experience the Selection of 100 famous Japanese mountains (日本百名山).
Culture and History
Cultural roots make Ono tourism particularly attractive. National heritage respectively national treasure are the Pure water in Itoyo habitat (本願清水イトヨ生息地) and the Big zelkova of Senpuku temple (専福寺の大ケヤキ).
The oldest building in the city was constructed in the year 1889 and is named Folk museum (民俗資料館).
Fireworks
Do you want to see fireworks in Ono? The Ono castle festival big fireworks (おおの城まつり 大花火大会) with 6.000 rockets is popular. You can best watch from the Mana river Island of rest. Another fireworks is the Echizen Ono winter tale - winter fireworks (越前おおの冬物語・冬花火) with 1.600 rockets. Have a good view from the Yui station.
Hot spring
If you want to take a hot bath in Ono, the spa Kuyuryu Onsen "Heisei-no-Yu" (九頭竜温泉「平成の湯」) brings you relaxation and is also good for Recovery from fatigue. The address: Shimoyama 63-2-4 (下山63-2-4). Another hot spring here is Thoron spa facility "Urarakan" (トロン温浴施設 うらら館), which helps amongst other things in Improved blood circulation. Go to Minamirokuroshi 169-136 (南六呂師169-136) for this.
Gourmet
You want to eat well and enjoy a drink in Ono? Echizen Oroshi-soba (buckwheat noodles) (越前おろしそば) is recommended by locals.Bairin (梅林) in Tsukimi-cho 2-6 (月美町2-6) is popular. Another recommendation for gourmets: Shoyu Katsu-don (pork cutlet on rice) (醤油カツ丼). Shimomura (しもむら) offer this. Where? In Shinjo 15-22-2 (新庄15-22-2).
Souvenir
Do you already own a souvenir from Ono? You could buy for example Kenkera (Sweets from soy flour, white sesame, starch syrup or sugar), available in Asahiya.
Flowers and Foliage
Discover the cherry blossom in Ono from 04/11 to 04/20, best in the Echizen Ono castle (越前大野城). The maple trees changing colour in Ono is the highlight in the romantic autumn. Discover in the Karikome pond (刈込池), how the leaves turn from golden yellow to shining red. Start is around the 10/11 and the foliage lasts until 11/21. To mention in Ono is the Asian fawnlily in flower, which you can see in Yabana-no-Sato (矢ばなの里) from 03/21 to 04/20.