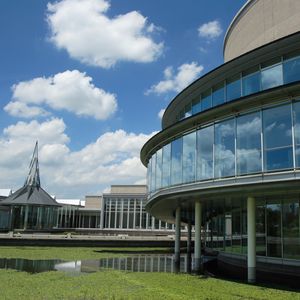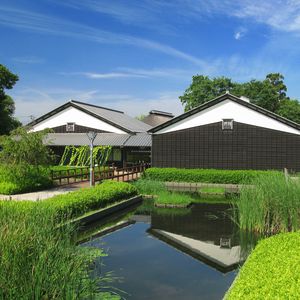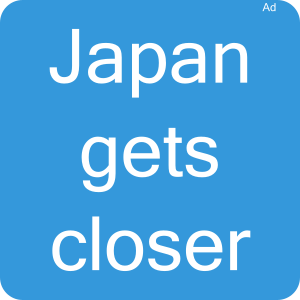 Fujimi, City in Japan
General Information about Fujimi
Fujimi (Fujimi) is a city within Saitama prefecture in the Kantō region. Sister city of Fujimi is Šabac in the Republic of Serbia.
You can easily reach the suburbs of Fujimi by local rail services in 3 stations.
Famous persons connected with Fujimi are Momoka Ariyasu (born 1995), Toshiyuki Itakura (born 1978) and Ryota Imanari (born 1978).
Travel tips for Fujimi
Attractions
Top Fujimi destinations for your sightseeing are the Fujimi citizens' cultural center "Kirari Fujimi" (富士見市民文化会館キラリ ふじみ) throughout the year, the Mizukokaizuka park and museum (水子貝塚公園・資料館) throughout the year and the Nanbata castle park and museum (難波田城公園・資料館) throughout the year.
Gourmet
You want to eat well and enjoy a drink in Fujimi? The Twin fuwappy manju (steamed bread) (双子のふわっぴー饅頭) is recommended by locals. The Confectionery "Ume no Ke" (御菓子処「梅の家」) in Mizuko 2789-2 (水子2789-2) is popular. Another recommendation for gourmets: The Fuwappy to issho (Together with Fuwappy) (ふわっぴーといっしょ). The Fureai kasho "Musashino" (ふれあい菓匠「むさし野」) offers this. Where? In the Nishi mizuho-dai 3-11-6 (西みずほ台3-11-6).
Souvenir
Do you already own a souvenir from Fujimi? You could buy for example the Pear of Nanbata area, available in the Nanbata direct sales center.
Flowers and Foliage
Discover the cherry blossom in Fujimi from 03/21 to 04/10, best in the Sunagawa moat (砂川堀). A feeling of summer freshness brings the lotus blossom from 05/01 to 08/30, to view in the Nanbata castle park (難波田城公園). The maple trees changing colour in Fujimi is the highlight in the romantic autumn. Discover in the Mizukokaizuka park (水子貝塚公園), how the leaves turn from golden yellow to shining red. Start is around the 11/11 and the foliage lasts until 12/10. To mention in Fujimi is the Cosmos in flower, which you can see in the Cosmos road (コスモス街道) from 09/21 to 10/10.