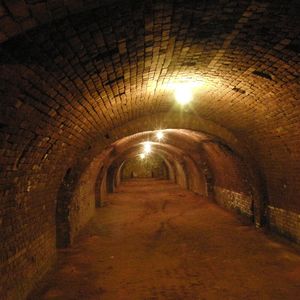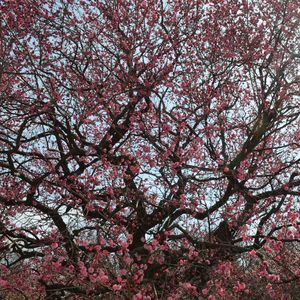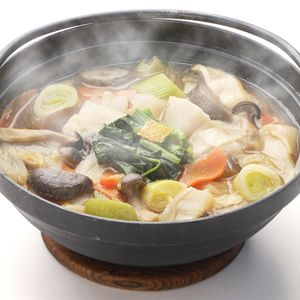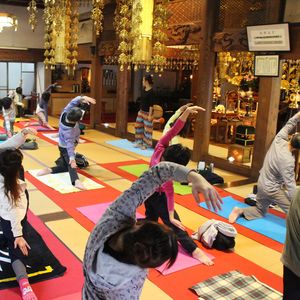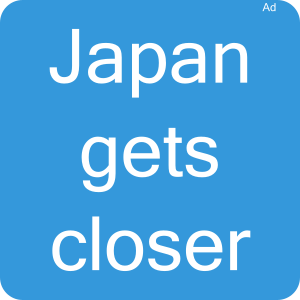 Fukaya, City in Japan
General Information about Fukaya
Fukaya (Fukaya) is a city within Saitama prefecture in the Kantō region.
You can easily reach the suburbs of Fukaya by local rail services in 5 stations.
Famous persons connected with Fukaya are Eiichi Shibusawa (1840 - 1931), Shigetada Hatakeyama (1164 - 1205) and Chiyo Kitagawa (1894 - 1965).
Travel tips for Fukaya
Attractions
Top Fukaya destinations for your sightseeing are the Birthplace of Eiichi Shibusawa (Former Shibusawa residence "naka-no-ke") (渋沢栄一生地(旧渋沢邸「中の家」)) throughout the year and the Brick museum, Hoffmann kiln (煉瓦資料館、ホフマン輪窯) throughout the year .
The Fukaya Entabi (深谷えん旅), another great attraction where you can experience the Hands-on events in stores and companies (お店や事業所を会場に体験型イベント).
Fireworks
Do you want to see fireworks in Fukaya? The Fukaya fireworks (深谷花火大会) with 4.000 rockets is popular. You can best watch from the Arakawa river bed.
Hot spring
If you want to take a hot bath in Fukaya, the spa Hanayu-no-Mori (花湯の森) brings you relaxation and is also good for Arthralgia. The address: Hitomi 888 (人見888). Another hot spring here is Bath of beautiful skin (美肌の湯), which helps amongst other things in Moisturizing effect. Go to Kokusaiji 510-1 (国済寺510-1) for this.
Gourmet
You want to eat well and enjoy a drink in Fukaya? Niboto (vegetable soup with wheat flour) (煮ぼうとう) is recommended by locals. Another recommendation for gourmets: Curry Yakisoba (fried noodles) (カレー焼きそば).
Souvenir
Do you already own a souvenir from Fukaya? You could buy for example Pickles, available in the Way station Okabe.
Flowers and Foliage
The plum flowers from 03/01 to 03/31 and is the most beautiful in the Kingdom of green in Fukaya (ふかや緑の王国). Discover the cherry blossom in Fukaya from 04/01 to 04/10, best in the Karasawa dyke (唐沢堤). The maple trees changing colour in Fukaya is the highlight in the romantic autumn. Discover in Mt. Kanetsukido (鐘撞堂山), how the leaves turn from golden yellow to shining red. Start is around the 11/01 and the foliage lasts until 11/30.