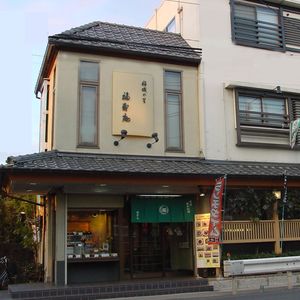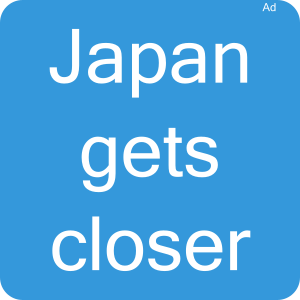 Inagi, City in Japan
General Information about Inagi
Inagi (Inagi) is a middle town within Tokyo prefecture in the Kantō region.
You can easily reach the suburbs of Inagi by local rail services in 6 stations.
A famous person from Inagi is Kunio Ohkawara (born 1947).
Travel tips for Inagi
Attractions
Top Inagi destinations for your sightseeing are the Ohmaru irrigation water (大丸用水) throughout the year, the Yomiuri land (よみうりランド) throughout the year and the Anazawaten shrine (穴澤天神社) throughout the year.
The Landscape (景色), another great attraction where you can experience the Rustic scenery and nature that there is from the old days (昔からある素朴な景色や自然). Another experience is the Information centre (インフォメーションセンター). Of interest here Tourist information and recommend sweets (観光情報やお勧めスイーツ).
Culture and History
Cultural roots make Inagi tourism particularly attractive. National heritage respectively national treasure are the Wooden avalokiteśvara statue (木造聖観音立像) and the Sato-Kagura (rural shrine music) of Edo (江戸の里神楽).
Hot spring
If you want to take a hot bath in Inagi, the spa Tokinoirodori (季乃彩) brings you relaxation and is also good for beautiful skin. The address: Koyodai 6-13 (向陽台6-13).
Gourmet
You want to eat well and enjoy a drink in Inagi? The Tofu (豆腐) is recommended by locals. The Tofu restaurant Riheian (とうふ処 利兵衛庵) in Yano 796 (矢野796) is popular. Another recommendation for gourmets: Soba (buckwheat noodles) (蕎麦). The Soba - Japanese cuisine Fukuju-an (そば・日本料理 福寿庵) offers this. Where? In the Yano 1109 (矢野1109 ).
Souvenir
Do you already own a souvenir from Inagi? You could buy for example pear juice, available in the Cake Factory Whip.
Flowers and Foliage
The plum flowers and is the most beautiful in the Myokaku temple (妙覚寺). Discover the cherry blossom in Inagi, best in the Mizawa river (三沢川). A feeling of summer freshness brings the lotus blossom from 06/21 to 08/10, to view in the Joraku temple (常楽寺). The maple trees changing colour in Inagi is the highlight in the romantic autumn. Discover in the Mizawa river (三沢川), how the leaves turn from golden yellow to shining red. To mention in Inagi is the Pear in flower, which you can see in the Surroundings of Mizawa river (三沢川周辺).