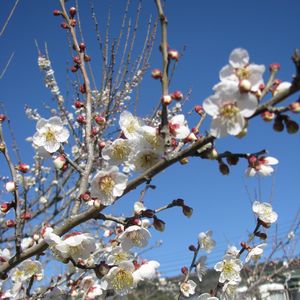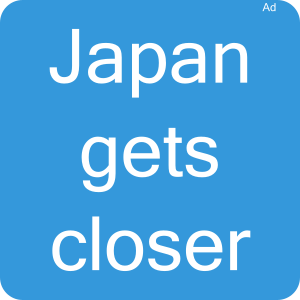 Odawara, City in Japan
General Information about Odawara
Odawara (Odawara) is a city within Kanagawa prefecture in the Kantō region. Sister cities of Odawara are Chula Vista in the USA and Nikko in Japan.
There is a fishing port in the city. The city is quickly accessible by the Shinkansen. You can easily reach the suburbs of Odawara by local rail services in 18 stations. Approx. 12.481.540 travelers are here annually on the rails.
Famous persons connected with Odawara are Kai Ato (1946 - 2015), Shingo Yanagisawa (born 1962) and Baku Yumemakura (born 1951).
Travel tips for Odawara
Attractions
Top Odawara destinations for your sightseeing are the Tower of Odawara castle (小田原城天守閣) throughout the year, the Mt. Ishigaki one-night-castle memorial park (石垣山一夜城歴史公園) throughout the year and the Seikan pavilion (清閑亭) throughout the year.
The Odawara castle stands imposingly in the city, was built in the year 1960 and impresses ist visitors with 117.000 stones.
Culture and History
The oldest building in the city was constructed in the year 1800 and is named Priest's quarters of Hokongo-temple (寶金剛寺庫裏).
Fireworks
Do you want to see fireworks in Odawara? The Odawara Sakawa-river fireworks (小田原酒匂川花火大会) with 9.000 rockets is popular. You can best watch from the Sakawa-river sports ground.
Souvenir
Do you already own a souvenir from Odawara? You could buy for example Kamaboko (fish paste).
Flowers and Foliage
The plum flowers from 02/01 to 02/28 and is the most beautiful in the Soga plum grove (曽我梅林). Discover the cherry blossom in Odawara from 03/21 to 04/10, best in the Joshi park (城址公園). A feeling of summer freshness brings the lotus blossom from 07/11 to 08/20, to view in the Southern moat of Odawara castle (小田原城南堀). The maple trees changing colour in Odawara is the highlight in the romantic autumn. Discover in the Matsunaga memorial hall (松永記念館), how the leaves turn from golden yellow to shining red. Start is around the 11/21 and the foliage lasts until 12/10. To mention in Odawara is the Wisteria in flower, which you can see in the Joshi-park wisteria trellis (城址公園藤棚) from 04/21 to 05/10.