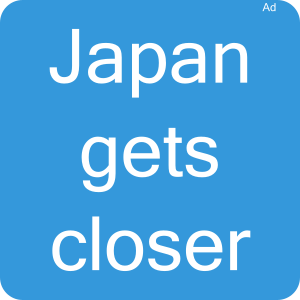 Shiki, City in Japan
General Information about Shiki
Shiki (Shiki) is a middle town within Saitama prefecture in the Kantō region.
You can easily reach the suburbs of Shiki by local rail services in one station. Approx. 120.000 travelers are here annually on the rails.
Travel tips for Shiki
Attractions
Top Shiki destinations for your sightseeing are the Shingashi-river banks (新河岸川河畔) from 03/21 to 04/10 and the 23 kappa-statues in the city (市内23体のかっぱ像) throughout the year .
Flowers and Foliage
The plum flowers from 02/21 to 03/10 and is the most beautiful in the Hodo-temple (宝幢寺). Discover the cherry blossom in Shiki from 03/21 to 04/10, best in the Shingashi-river banks (新河岸川河畔). The maple trees changing colour in Shiki is the highlight in the romantic autumn. Discover in the Maronie-street (マロニエ通り), how the leaves turn from golden yellow to shining red. Start is around the 11/11 and the foliage lasts until 11/30. To mention in Shiki is the Hata-cherry in flower, which you can see in the Choshoin-remains (長勝院跡) from 04/01 to 04/20.