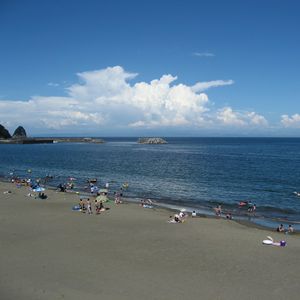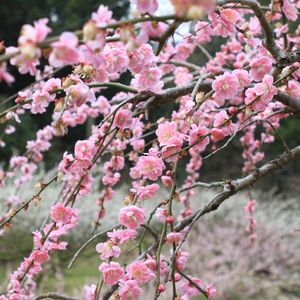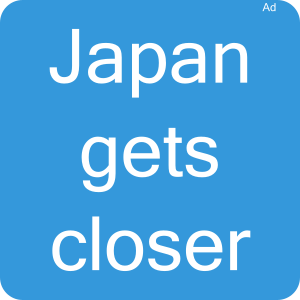 Anan, City in Japan
General Information about Anan
Anan (Anan) is a middle town within Tokushima prefecture in the Shikoku region.
You can easily reach the suburbs of Anan by local rail services in 9 stations.
Travel tips for Anan
Attractions
Top Anan destinations for your sightseeing are the Kitanowaki seawater bath (北の脇海水浴場) from 07/01 to 03/31, the Omatsu Daigongen shrine (お松大権現) throughout the year and Cape Kamoda (蒲生田岬) throughout the year.
Fireworks
Do you want to see fireworks in Anan? The Anan summer festival (阿南の夏まつり) with 2.000 rockets is popular. You can best watch from the Ushiki castle ruins park. Another fireworks is the Naka river summer festival (那賀川夏まつり) with 1.000 rockets. Have a good view from the Nakagawa middle school riverbeds ground.
Hot spring
If you want to take a hot bath in Anan, the spa Kamoda Misaki Onsen (かもだ岬温泉) brings you relaxation and is also good for Neuralgia. The address: Tsubaki-cho Funase 60-2 (椿町船瀬60-2).
Gourmet
You want to eat well and enjoy a drink in Anan? The Anan bowl (あなん丼) is recommended by locals.
Flowers and Foliage
The plum flowers from 02/01 to 03/31 and is the most beautiful in the Akatani plum forest garden (明谷梅林園). Discover the cherry blossom in Anan from 03/21 to 04/10, best in the Iwawaki park (岩脇公園). To mention in Anan is the Bamboo lily in flower, which you can see in Ishima (伊島) from 06/01 to 06/30.