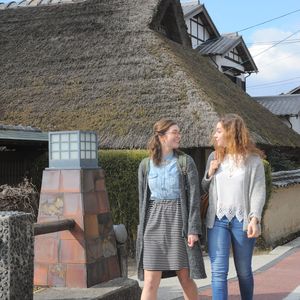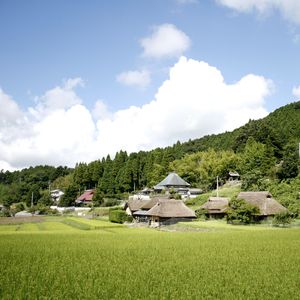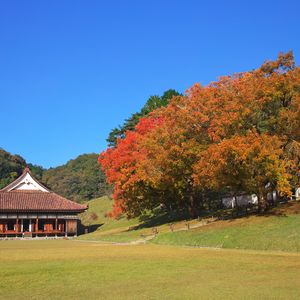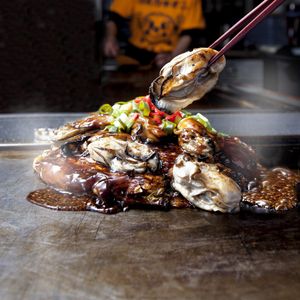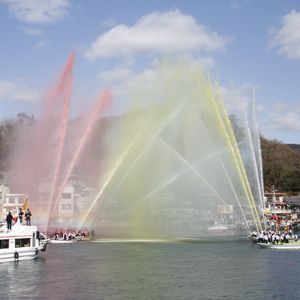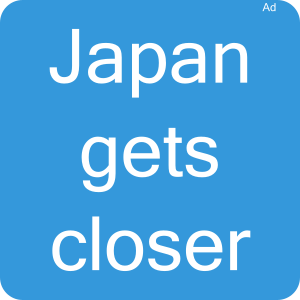 Bizen, City in Japan
General Information about Bizen
Bizen (Bizen) is a middle town within Okayama prefecture in the Chūgoku region. Sister cities of Bizen are District Council of Clare and Gilbert Valleys in Australia, Ulsan Metropolitan City, Dong district in South Korea and Menlo Park in the USA.
There is a fishing and commercial port in the city. You can easily reach the suburbs of Bizen by local rail services in 7 stations.
Famous persons connected with Bizen are Chiaki Oka (born 1950), Hakucho Masamune (1879 - 1962) and Renzaburo Shibata (1917 - 1978).
Travel tips for Bizen
Attractions
Top Bizen destinations for your sightseeing are the Former Shizutani School (旧閑谷学校) throughout the year, the Bizen-ceramics village "Inbe" (備前焼の里 伊部) throughout the year and the Hatto-temple hometown-village (八塔寺ふるさと村) throughout the year.
The Genpei water battle (源平放水合戦), another great attraction where you can experience the Water battle where firemen try to hit the opponents' boat (消防団員が、相手の舟を狙って放水合戦). Go to Hinase (日生) for this. Another experience is the Bizen ceramics festival (備前焼まつり). Of interest here is the Bizen ceramics gratitude festival (備前焼感謝祭).
Culture and History
Cultural roots make Bizen tourism particularly attractive. National heritage respectively national treasure are the Former Shizutani School (旧閑谷学校) and the 5 people of Bizen ceramics production technique (備前焼の制作技術5名).
The oldest building in the city was constructed in the year 1637 and is named Former Shizutani School (旧閑谷学校).
Fireworks
Do you want to see fireworks in Bizen? The Hinase harbour festival (ひなせみなとまつり) with 2.000 rockets is popular. You can best watch from Hinase.
Gourmet
You want to eat well and enjoy a drink in Bizen? The Hinase Oyster-Okonomiyaki (Kakioko) (日生カキオコ) is recommended by locals. The Hinase Kakioki Machizukuri no kai (ひなせかきおこまちづくりの会) in Hinase (日生) is popular. Another recommendation for gourmets: The Bizen curry (備前焼カレー). The Bizen Kareikai (備前華麗会) offers this. Where? In the Inbe (伊部).
Souvenir
Do you already own a souvenir from Bizen? You could buy for example the Bizen ceramics, available in the Bizen ceramics traditional production museum.
Flowers and Foliage
The plum flowers from 02/01 to 03/31 and is the most beautiful in Sanrokugama (山麓窯). Discover the cherry blossom in Bizen from 04/01 to 04/30, best in the Chausuyama (茶臼山). The maple trees changing colour in Bizen is the highlight in the romantic autumn. Discover in the Former Shizutani School (旧閑谷学校), how the leaves turn from golden yellow to shining red. Start is around the 10/01 and the foliage lasts until 10/31.