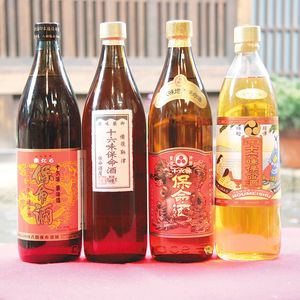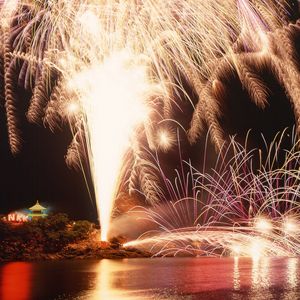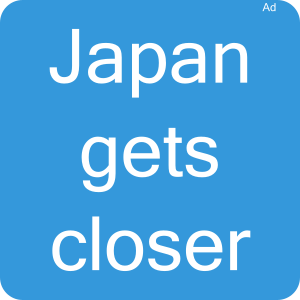 Fukuyama, City in Japan
General Information about Fukuyama
Fukuyama (Fukuyama) is a city within Hiroshima prefecture in the Chūgoku region. Sister cities of Fukuyama are Tacloban City in the Philippines, City of Hamilton in Canada and Pohang in the Republic of Korea.
There is a fishing and commercial port in the city. The city is quickly accessible by the Shinkansen. You can easily reach the suburbs of Fukuyama by local rail services in 18 stations.
A famous person from Fukuyama is Kiichi Miyazawa (1919 - 2007).
Travel tips for Fukuyama
Attractions
Top Fukuyama destinations for your sightseeing are Tomonoura (鞆の浦) throughout the year, Fukuyama castle (福山城) throughout the year and Rose park (ばら公園) from 05/01 to 05/31.
The Fukuyama castle stands imposingly in the city, was built in the year 1622.
Experience FUKUYAMA (Experience FUKUYAMA), another great attraction where you can experience the Full-scale Japanese culture experience such as kimono and koto (着物や箏などの本格的な和文化体験). Go to Marunouchi 1-8-9 (丸之内1-8-9) for this. Another experience is the Abuton Kannon (阿伏兎観音) in Numakuma-cho Notohara 1427-1 (沼隈町能登原1427-1). Of interest here is the Red-paintet kannon hall that blends in strange with the rough rock surface and the shining clear sea (透明な海の輝きと荒々しい岩肌に不思議と調和した朱塗りの観音堂).
Culture and History
Cultural roots make Fukuyama tourism particularly attractive. National heritage respectively national treasure are the Myoo-in five-story pagoda (明王院五重塔) and the Myoo-in main hall (明王院本堂).
Fireworks
Do you want to see fireworks in Fukuyama? The Fukuyama Tomonoura Benten-isle fireworks (福山鞆の浦弁天島花火大会) with 2.500 rockets is popular. You can best watch from the Complete Tomonoura zone. Another fireworks is the Fukuyama summer festival Ashida-river fireworks (福山夏まつり あしだ川花火大会) with 16.000 rockets. Have a good view from the Upstream of the big Ashida river bridge (Minomi-cho).
Hot spring
If you want to take a hot bath in Fukuyama, the spa Tomonoura (鞆の浦温泉) brings you relaxation and is also good for Coldness. The address: Tomonoura (鞆の浦).
Gourmet
You want to eat well and enjoy a drink in Fukuyama? Uzumi rice (うずみごはん) is recommended by locals.
Souvenir
Do you already own a souvenir from Fukuyama? You could buy for example the Homei Sake.
Flowers and Foliage
Discover the cherry blossom in Fukuyama from 04/01 to 04/30, best in Fukuyama castle (福山城). The maple trees changing colour in Fukuyama is the highlight in the romantic autumn. Discover in the Yamano gorge (山野峡), how the leaves turn from golden yellow to shining red. Start is around the 11/01 and the foliage lasts until 11/30. To mention in Fukuyama is Roses in flower, which you can see in the Rose park (ばら公園) from 05/01 to 05/31.