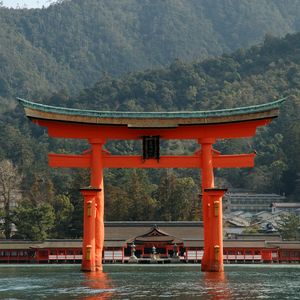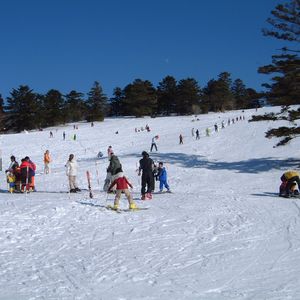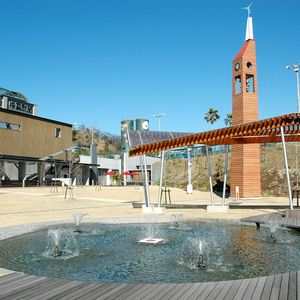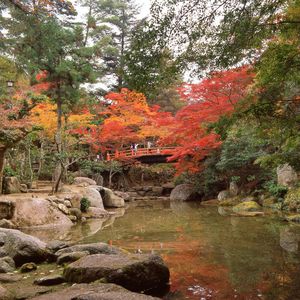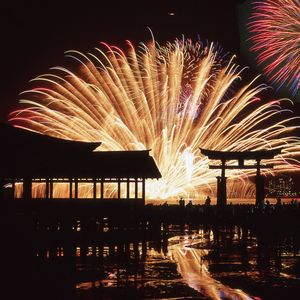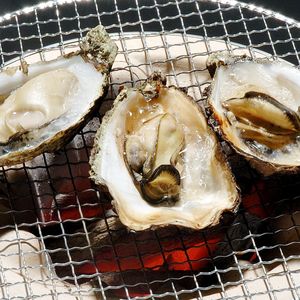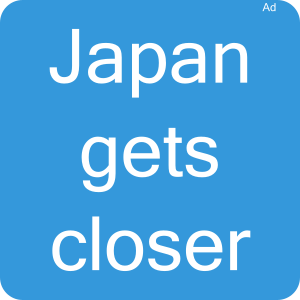 Hatsukaichi, City in Japan
General Information about Hatsukaichi
Hatsukaichi (Hatsukaichi) is a city within Hiroshima prefecture in the Chūgoku region. Sister city of Hatsukaichi is Masterton in New Zealand.
There is a passenger port in the city with yearly approx. 4.025.061 travelers. You can easily reach the suburbs of Hatsukaichi by local rail services in 16 stations.
Famous persons connected with Hatsukaichi are Senko Kobayashi (1870 - 1911) and Mariko Takahashi (born 1949).
Travel tips for Hatsukaichi
Attractions
Top Hatsukaichi destinations for your sightseeing are the Itsukushima shrine on Miyajima (宮島・嚴島神社) throughout the year, the Yoshiwa Miwaku village (吉和魅惑の里) throughout the year and the Fir tree forest park (もみのき森林公園) throughout the year.
Misen (弥山), another great attraction where you can experience the Summit with a view on countless islands of the Seto Inland Sea (瀬戸内海の多島美を望む頂上). Go to Miyajima-cho (宮島町) for this. Another experience is the Tsutsumi-ga-Ura nature park (包ヶ浦自然公園) in Miyajima-cho 1195 (宮島町1195). Of interest here is the Camping site (キャンプ場).
Culture and History
Cultural roots make Hatsukaichi tourism particularly attractive. The Big torii of Itsukushima jinja (嚴島神社、大鳥居) is listed as world heritage. National heritage respectively national treasure is the Hokoku shrine (five story pagoda, taho pagoda) (豊国神社(五重塔、多宝塔)).
The oldest building in the city was constructed in the year 1168 and is named Itsukushima shrine (嚴島神社).
Fireworks
Do you want to see fireworks in Hatsukaichi? The Miyajima fireworks in the water (宮島水中花火大会) with 5.000 rockets is popular. You can best watch from the Seaside of the big torii of Itsukushima shrine.
Hot spring
If you want to take a hot bath in Hatsukaichi, the spa Miyahama (宮浜温泉) brings you relaxation and is also good for Rheumatism. The address: Miyahama Onsen (宮浜温泉).
Gourmet
You want to eat well and enjoy a drink in Hatsukaichi? The Oyster menu (牡蠣料理) is recommended by locals. Another recommendation for gourmets: Anagohan (rice with cooked eel topping) (あなご飯).
Souvenir
Do you already own a souvenir from Hatsukaichi? You could buy for example Momiji Manju.
Flowers and Foliage
The plum flowers from 02/11 to 02/28 and is the most beautiful in the Chupea park (ちゅーピーパーク). Discover the cherry blossom in Hatsukaichi from 04/01 to 04/20, best in the Sumiyoshi embankment (住吉堤防敷). The maple trees changing colour in Hatsukaichi is the highlight in the romantic autumn. Discover in the Autumn leaves valley park on Miyajima (宮島・紅葉谷公園), how the leaves turn from golden yellow to shining red. Start is around the 11/01 and the foliage lasts until 11/20. To mention in Hatsukaichi is the Water lily in flower, which you can see in the Snake lake of Gokuraku temple mountain (極楽寺山・蛇の池) from 06/11 to 08/31.