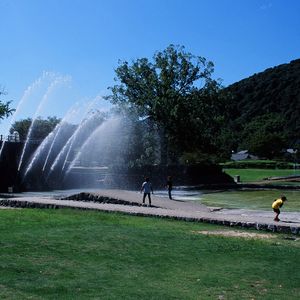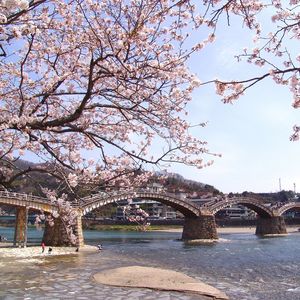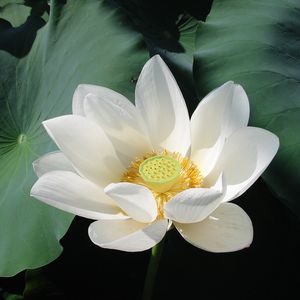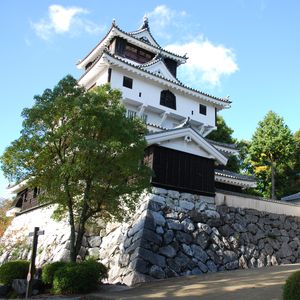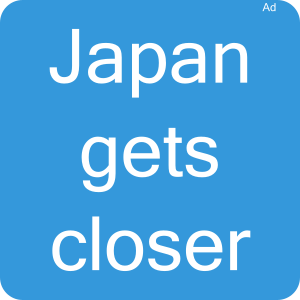 Iwakuni, City in Japan
General Information about Iwakuni
Iwakuni (Iwakuni) is a city within Yamaguchi prefecture in the Chūgoku region. Sister cities of Iwakuni are Everett in the USA and Jundiaí in Brazil.
You can travel directly to Iwakuni via an airport. There is a fishing and passenger port in the city. The city is quickly accessible by the Shinkansen. You can easily reach the suburbs of Iwakuni by local rail services in 24 stations.
Travel tips for Iwakuni
Attractions
Top Iwakuni destinations for your sightseeing are the Kintai bridge (錦帯橋) throughout the year, the Iwakuni castle (岩国城) throughout the year and the Kikko park (吉香公園) throughout the year.
The Iwakuni stands imposingly in the city, was built in the year 1962.
Culture and History
The oldest building in the city was constructed in the year 1693 and is named Nagaya gate of Kagawa family house (香川家長屋門).
Fireworks
Do you want to see fireworks in Iwakuni? The Celebration of the Nishiki River water (錦川水の祭典) with 6.000 rockets is popular. You can best watch from the Surroundings of Kintai bridge. Another fireworks is the Iwakuni-port harbour fireworks (岩国港みなと花火大会) with 2.000 rockets. Have a good view from the Iwakuni-port.
Hot spring
If you want to take a hot bath in Iwakuni, the spa Kintai-bashi (錦帯橋温泉) brings you relaxation and is also good for Hypertension. The address: Iwakuni 1-1-7 (岩国1-1-7). Another hot spring here is Yuu (由宇温泉), which helps amongst other things in Fatigue recovery. Go to Yuu-cho (由宇町) for this.
Gourmet
You want to eat well and enjoy a drink in Iwakuni? Iwakuni Sushi (岩国寿司) is recommended by locals.
Souvenir
Do you already own a souvenir from Iwakuni? You could buy for example the Japanese Sake, available in Hashi-no-Eki.
Flowers and Foliage
The plum flowers from 02/11 to 03/10 and is the most beautiful in the Kikko park (吉香公園). Discover the cherry blossom in Iwakuni from 03/21 to 04/10, best in the Kintai bridge surroundings (錦帯橋周辺). A feeling of summer freshness brings the lotus blossom from 07/11 to 08/20, to view in the Monzen rivermouth (門前川河口). The maple trees changing colour in Iwakuni is the highlight in the romantic autumn. Discover in the Momijidani park (Autumn leaves valles park) (紅葉谷公園), how the leaves turn from golden yellow to shining red. Start is around the 11/11 and the foliage lasts until 11/30.