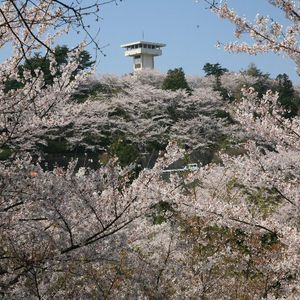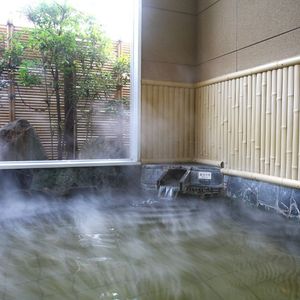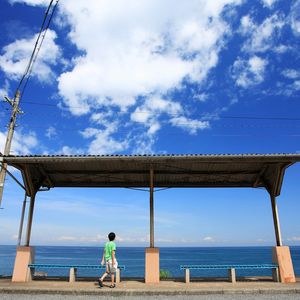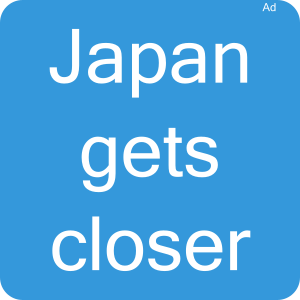 Iyo, City in Japan
General Information about Iyo
Iyo (Iyo) is a middle town within Ehime prefecture in the Shikoku region.
There is a fishing port in the city. You can easily reach the suburbs of Iyo by local rail services in 6 stations.
Travel tips for Iyo
Attractions
Top Iyo destinations for your sightseeing are the Futami seaside park (ふたみシーサイド公園) throughout the year, the Goshikihime beachpark (五色姫海浜公園) throughout the year and the Kuri-no-Sato park (栗の里公園) throughout the year.
Fireworks
Do you want to see fireworks in Iyo? The Iyosai Festival Fireworks (伊予彩まつり花火大会) with 10.000 rockets is popular. You can best watch from the Iyo harbour mole.
Hot spring
If you want to take a hot bath in Iyo, the spa Iyo Onsen (いよ温泉) brings you relaxation and is also good for Chronic lady disease. The address: Nada-cho 16 (灘町16).
Gourmet
You want to eat well and enjoy a drink in Iyo? Jakoten (Tempura with shaped fried fishmeat) (じゃこ天) is recommended by locals. The Kaminada fishermen's cooperative female processing unit (上灘漁協女性部加工部) in Futami-cho Takagishi ko 2326 (双海町高岸甲2326) is popular.
Souvenir
Do you already own a souvenir from Iyo? You could buy for example Biwa leaftea, available in Machiya.
Flowers and Foliage
Discover the cherry blossom in Iyo from 03/21 to 04/10, best in the Mt. Tagami park (谷上山公園).