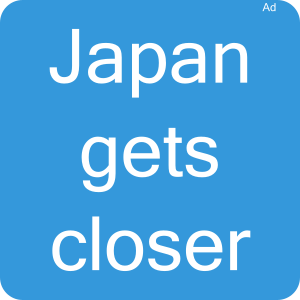 Kurashiki, City in Japan
General Information about Kurashiki
Kurashiki (Kurashiki) is a city within Okayama prefecture in the Chūgoku region. Sister cities of Kurashiki are Sankt Pölten in the Republic of Austria, Kansas City in the USA and Christchurch in New Zealand.
The city is quickly accessible by the Shinkansen. You can easily reach the suburbs of Kurashiki by local rail services in 21 stations.
Famous persons connected with Kurashiki are Senichi Hoshino (born 1947) and Daisuke Takahashi (born 1986).
Travel tips for Kurashiki
Attractions
Top Kurashiki destinations for your sightseeing are the Kurashiki aesthetic area (倉敷美観地区) throughout the year, the Washuzan surrounding (鷲羽山周辺) throughout the year and the Kojima jeans street (児島ジーンズストリート) throughout the year.
Souvenir
Do you already own a souvenir from Kurashiki? You could buy for example Jeans, available in the Kojima jeans street.
Flowers and Foliage
Discover the cherry blossom in Kurashiki from 04/01 to 04/10, best in the Sakazu park (酒津公園). The maple trees changing colour in Kurashiki is the highlight in the romantic autumn. Discover in the Entsu temple (円通寺), how the leaves turn from golden yellow to shining red. Start is around the 11/11 and the foliage lasts until 11/30.