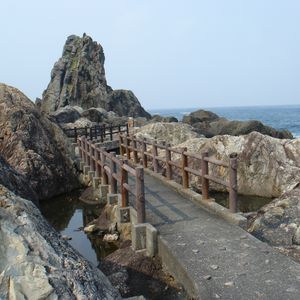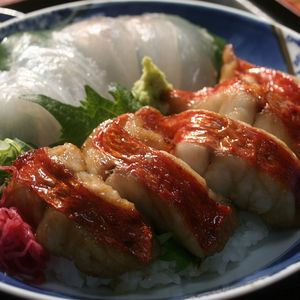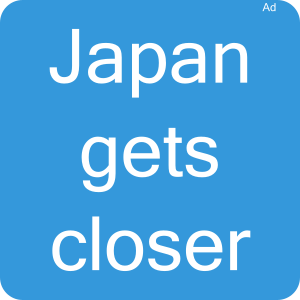 Muroto, City in Japan
General Information about Muroto
Muroto (Muroto) is a small town within Kōchi prefecture in the Shikoku region. Sister city of Muroto is Port Lincoln in Australia.
You can travel directly to Muroto via an airport. There is a fishing port in the city. Trains do not go here. You need another means of transportation to get to Muroto.
Famous persons connected with Muroto are Taro Asashio (born 1955) and Utei Nakagawa (1914 - 2001).
Travel tips for Muroto
Attractions
Top Muroto destinations for your sightseeing are the Cape Muroto surroundings (室戸岬周辺) throughout the year, the Muroto world geopark center (室戸世界ジオパークセンター) throughout the year and the Kira-river townscape (吉良川の町並み) throughout the year.
Fireworks
Do you want to see fireworks in Muroto? The Hometown Muroto festival (ふるさと室戸まつり) with 2.500 rockets is popular. You can best watch from the sea station "Toromu".
Gourmet
You want to eat well and enjoy a drink in Muroto? The Muroto red snapper bowl (室戸キンメ丼) is recommended by locals. The restaurant "Kagetsu" (料亭「花月」) in Mutsu 2586 (室津2586) is popular.
Souvenir
Do you already own a souvenir from Muroto? You could buy for example the Muroto deep ocean salt, available in the Aqua Farm.
Flowers and Foliage
Discover the cherry blossom in Muroto from 02/01 to 03/31, best in the Muroto regional park (室戸広域公園). To mention in Muroto is the field mustard in flower, which you can see in the Cape Muroto surroundings (室戸岬周辺) from 01/02 to 02/29.