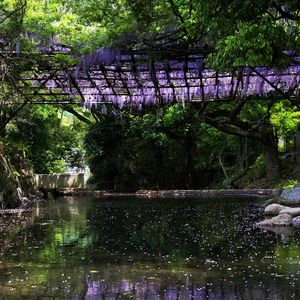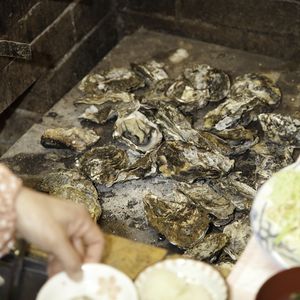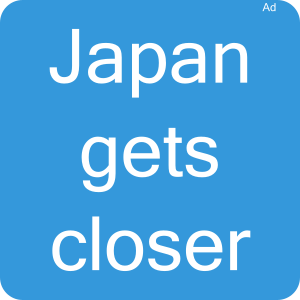 Sanuki, City in Japan
General Information about Sanuki
Sanuki (Sanuki) is a middle town within Kagawa prefecture in the Shikoku region. Sister city of Sanuki is Eisenstadt in Österreich.
There is a fishing port in the city. You can easily reach the suburbs of Sanuki by local rail services in 8 stations.
Famous persons connected with Sanuki are Gennai Hiraga (1728 - 1780) and Kazuyuki Shirai (born 1961).
Travel tips for Sanuki
Attractions
Top Sanuki destinations for your sightseeing are the Ogushi Naturepark (大串自然公園) throughout the year, Tsuda no Matsubara (津田の松原) throughout the year and the Three temples upwards (上がり3か寺) throughout the year.
Culture and History
The oldest building in the city is named Old residence of Eri family (旧恵利家住宅).
Fireworks
Do you want to see fireworks in Sanuki? The Miroku summer night festival (みろく納涼夏まつり) with 1.500 rockets is popular. You can best watch from the Miroku Naturepark. Another fireworks is the Tsuda festival (津田まつり) with 700 rockets. Have a good view from the Tsuda no Matsubara.
Hot spring
If you want to take a hot bath in Sanuki, the spa Eutopia Miroku (ゆ~とぴあみろく) brings you relaxation and is also good for Neuralgia. The address: Okawa-machi Tomidanaka 3424 (大川町富田中3424). Another hot spring here is Kasuga Onsen (春日温泉), which helps amongst other things in Rheumatism. Go to Sangawamachi Kanzaki 22 (寒川町神前22) for this.
Gourmet
You want to eat well and enjoy a drink in Sanuki? The Grilled oysters (かき焼き) is recommended by locals.Kakiyaki Watanabe (かき焼きわたなべ) in Shido 5382-47 (志度5382-47) is popular. Another recommendation for gourmets: The Pond loach soup (どじょう汁). Ikoi (いこい) offer this. Where? In Nagao Nishi 271-5 (長尾西271-5).
Souvenir
Do you already own a souvenir from Sanuki? You could buy for example the Sanuki wine, available in the Sanuki city products centre.
Flowers and Foliage
Discover the cherry blossom in Sanuki from 03/21 to 04/10, best in the Kikaku park of Kagawa prefecture (香川県立亀鶴公園). The maple trees changing colour in Sanuki is the highlight in the romantic autumn. Discover in the Okubo temple (大窪寺), how the leaves turn from golden yellow to shining red. Start is around the 09/21 and the foliage lasts until 01/31. To mention in Sanuki is the Wisteria in flower, which you can see in the Miroku Naturepark (みろく自然公園) from 05/01 to 05/10.