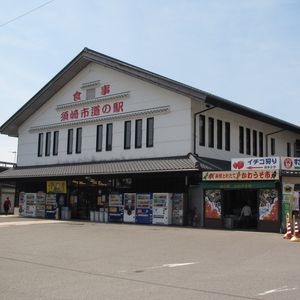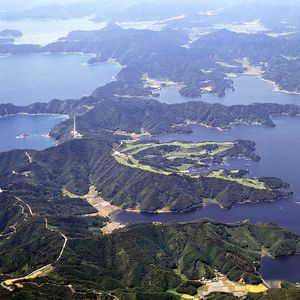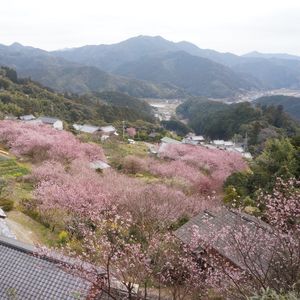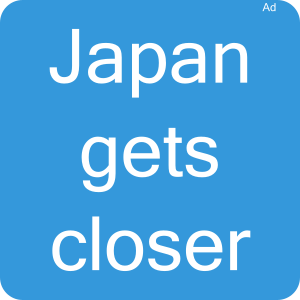 Susaki, City in Japan
General Information about Susaki
Susaki (Susaki) is a middle town within Kōchi prefecture in the Shikoku region. Sister city of Susaki is Castanhal in the Federative Republic of Brazil.
There is a fishing port in the city. You can easily reach the suburbs of Susaki by local rail services in 6 stations.
Travel tips for Susaki
Attractions
Top Susaki destinations for your sightseeing are the Roadside station Kawauso no sato Susaki (道の駅 かわうその里すさき) throughout the year and the Yokonami kuroshio line (横浪黒潮ライン) throughout the year .
Fireworks
Do you want to see fireworks in Susaki? The Susaki festival (須崎まつり) with 2.000 rockets is popular. You can best watch from Fujigahama.
Hot spring
If you want to take a hot bath in Susaki, the spa Yamasato-Onsen Ryokan (山里温泉旅館) brings you relaxation. The address: Kamibunotsu 1336 (上分乙1336). Another hot spring here is Soda (そうだ山温泉). Go to Kuwatayamaotsu 1122 (桑田山乙1122) for this.
Gourmet
You want to eat well and enjoy a drink in Susaki? The pot-baked ramen (鍋焼きラーメン) is recommended by locals.
Flowers and Foliage
Discover the cherry blossom in Susaki from 02/11 to 03/10, best in Kuwata-yama (桑田山).