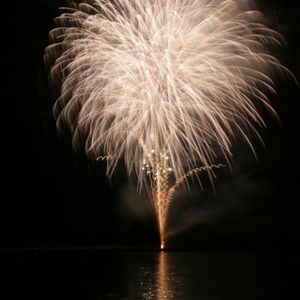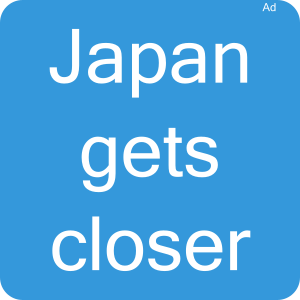 Tosa, City in Japan
General Information about Tosa
Tosa (Tosa) is a middle town within Kōchi prefecture in the Shikoku region. Sister city of Tosa is Itatiba in Brasil.
There is a fishing port in the city. Trains do not go here. You need another means of transportation to get to Tosa.
Famous persons connected with Tosa are Seito Saibara (1861 - 1939) and Nobuyuki Nakashima (1846 - 1899).
Travel tips for Tosa
Attractions
Top Tosa destinations for your sightseeing are Usa whale watching (宇佐ホエールウォッチング) from 04/21 to 10/31, the Kyoma big ginkgo (京間の大イチョウ) from 10/01 to 11/30 and the Goshiki beach sidewaves melange (五色の浜の横浪メランジュ) throughout the year.
Fireworks
Do you want to see fireworks in Tosa? The Usa port (宇佐港まつり) with 2.500 rockets is popular. You can best watch from the Usa salt wind park.
Hot spring
If you want to take a hot bath in Tosa, the spa Tosa-ryu (土佐龍温泉) brings you relaxation. The address: Usa-cho-ryu 504-1 (宇佐町竜504-1).
Gourmet
You want to eat well and enjoy a drink in Tosa? Urumei sardine sashimi (うるめいわしの刺身) is recommended by locals.Usa monya (宇佐もんや) in Usa-cho Usa 1757 (宇佐町宇佐1757) is popular. Another recommendation for gourmets: Pomelo (文旦). JA (JA) offer this.
Flowers and Foliage
A feeling of summer freshness brings the lotus blossom from 06/21 to 07/10, to view in the Lotus pond park (蓮池公園). The maple trees changing colour in Tosa is the highlight in the romantic autumn. Discover in the Kyoma big ginkgo (京間の大イチョウ), how the leaves turn from golden yellow to shining red. Start is around the 10/01 and the foliage lasts until 11/30. To mention in Tosa is the Sunflower in flower, which you can see in the Izuma sunflower field (出間のひまわり畑) from 06/21 to 07/10.