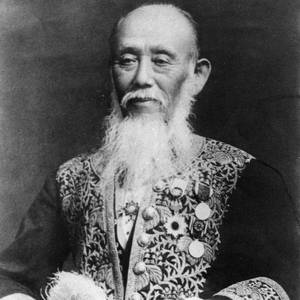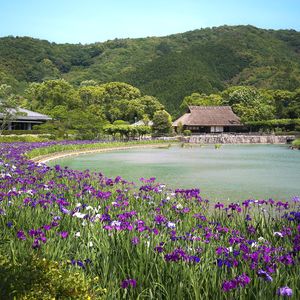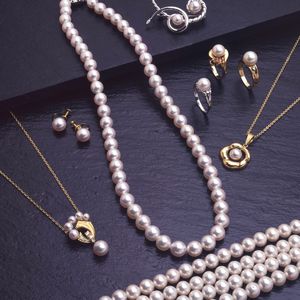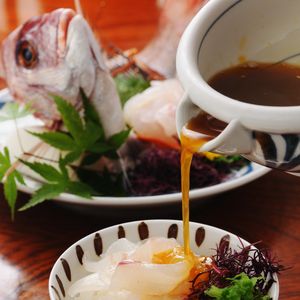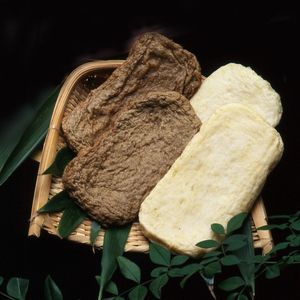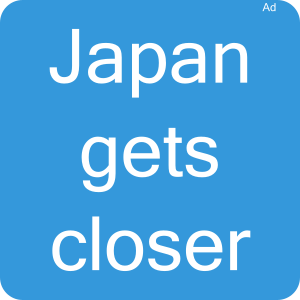 Uwajima, City in Japan
General Information about Uwajima
Uwajima (Uwajima) is a middle town within Ehime prefecture in the Shikoku region. Sister cities of Uwajima are Honolulu in the USA, Sendai in Japan and Chikuma in Japan.
There is a fishing, commercial and passenger port in the city. You can easily reach the suburbs of Uwajima by local rail services in 9 stations.
Famous persons connected with Uwajima are Iken Kojima (1837 - 1908), Kumahachi Aburaya (1863 - 1935) and Nobushige Hozumi (1855 - 1926).
Travel tips for Uwajima
Attractions
Top Uwajima destinations for your sightseeing are the Stage fields of Yusumizugaura (遊子水荷浦の段畑) throughout the year, the Uwajima castle (宇和島城) throughout the year and the Dekoboko hall of Taga shrine (多賀神社 凸凹神堂) throughout the year.
The Uwajima castle stands imposingly in the city, was built in the year 1671 and impresses ist visitors with 100.000 stones.
The Oni-ga-jo mountain system (鬼が城山系), another great attraction where you can experience Mountain climbing (登山). Another experience is the Yakushi valley canyon (薬師谷渓谷). Of interest here is the Somen noodles pouring in Summer (夏季そうめん流し).
Culture and History
The oldest building in the city was constructed in the year 1400 and is named Kannon hall of Shobo temple (正法寺 観音堂).
Fireworks
Do you want to see fireworks in Uwajima? The Warei grand festival - Uwajima cow-demon festival (和霊大祭・うわじま牛鬼まつり) with 5.800 rockets is popular. You can best watch from the Uwajima bay. Another fireworks is the Warei grand festival - Uwajima cow-demon festival (和霊大祭・うわじま牛鬼まつり) with 1.500 rockets. Have a good view from the Sports field in Maruyama park.
Hot spring
If you want to take a hot bath in Uwajima, the spa Yasuragi-no-Sato (やすらぎの里) brings you relaxation and is also good for Burns. The address: Tsushima-cho Takata ko 830-1 (津島町高田甲830-1). Another hot spring here is Haraigawa hot spring (祓川温泉), which helps amongst other things in Stress relief. Go to Tsushima-cho Makigawa 203-1 (津島町槙川203-1) for this.
Gourmet
You want to eat well and enjoy a drink in Uwajima? The Sea bream rice (鯛めし) is recommended by locals. Another recommendation for gourmets: Jakoten (fried fishmeat) (じゃこ天).
Souvenir
Do you already own a souvenir from Uwajima? You could buy for example Pearls, available in the Way station "Kisaiya hiroba".
Flowers and Foliage
The plum flowers from 02/01 to 02/28 and is the most beautiful in the Maruyama park (丸山公園). Discover the cherry blossom in Uwajima from 03/11 to 04/10, best in the Maruyama park (丸山公園). The maple trees changing colour in Uwajima is the highlight in the romantic autumn. Discover in the Daijo temple (大乗寺), how the leaves turn from golden yellow to shining red. Start is around the 10/01 and the foliage lasts until 10/31. To mention in Uwajima is the Iris in flower, which you can see in the Nanraku garden (南楽園) from 03/01 to 05/31.